Exams are finally finished. Revision and busy torturing period is all over. From now on, (after my long ass holiday anyway) my life takes up a new path, full of uncertainty and excitement. Before all of this, I had a chance to party with my fellow course mates and best friends that I made during the 4 years of education. What's more was to be able to see the cute smiling faces of the world's best teachers that night. We were truly blessed to have them helping us through our degree. Without them, we wont be where we are now. I want to take this opportunity to thank everybody who has been beside me, enjoying the fun and also the hardships of learning the Japanese language, including the holy placement exam during the second year.
It was a fun night where most people dressed up, and so of course you see a different me too :) What do you think of the "trying to be elegant" me? hehe.
The Night. The Fun.
All the teachers from the Japanese department were present and I saw lots and lots of smiley faces. The girls were beautiful and the boys were smartly dressed.
Enjoy the pictures!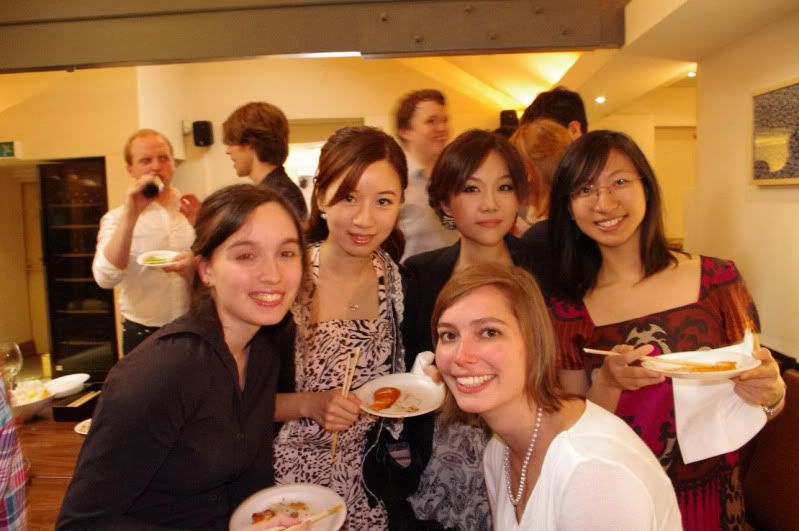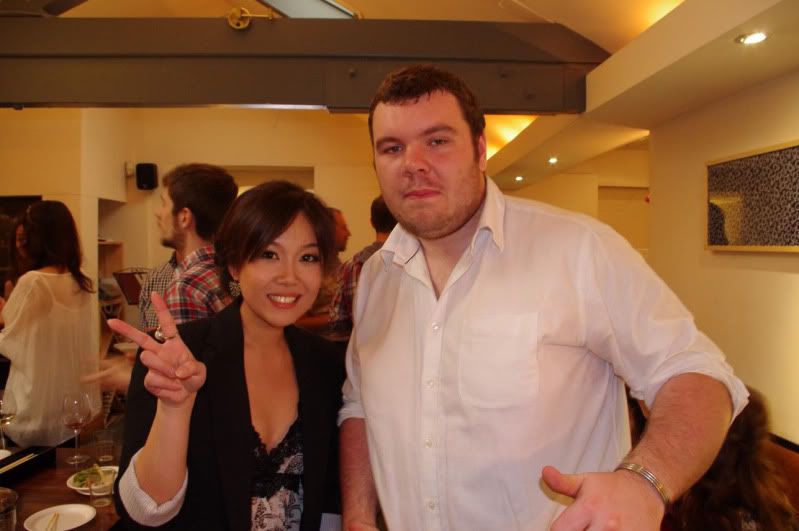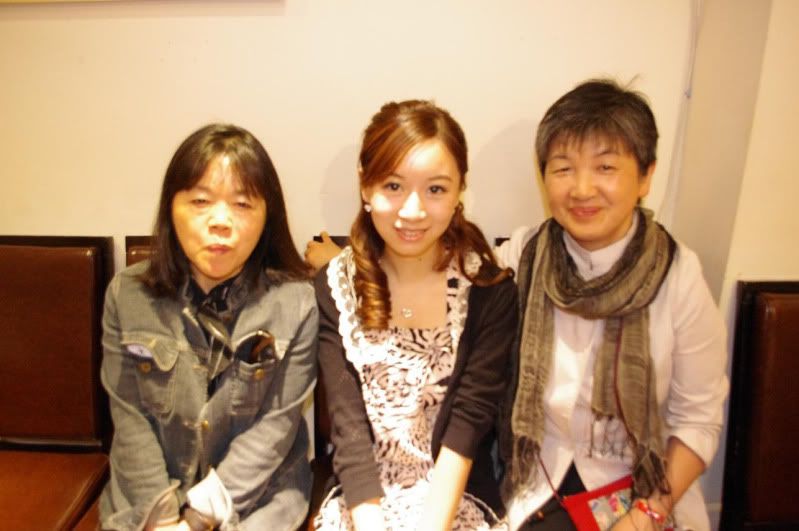 The BEST teachers on the entire planet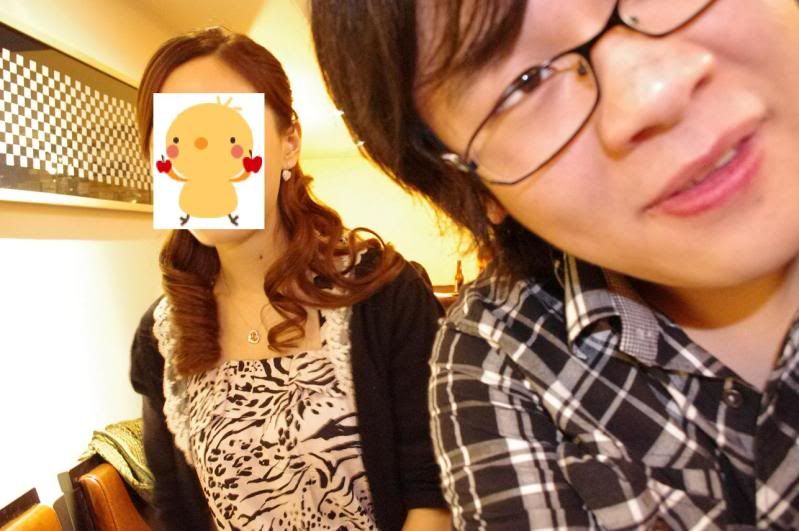 Lecturing me how to use the shutter on my camera LOL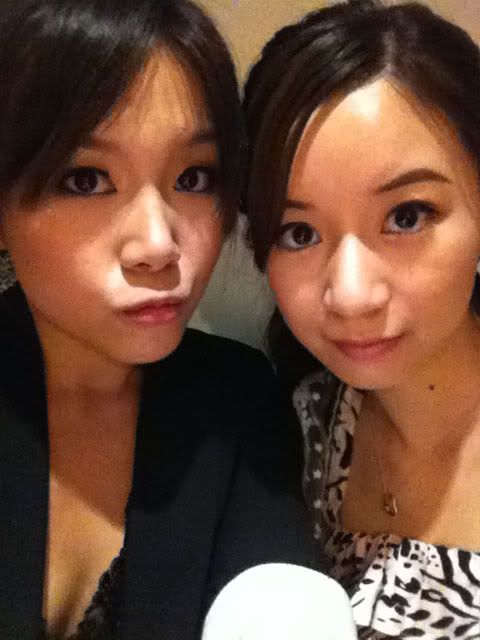 My best beautiful friend :)
Train buddy!
And the night ended with lots of laughter and fun. Farewell my school buddies :) I wish you the best of luck in whatever you decide to do in the future. Hope to see you all in the graduation ceremony!